Machining Process
CNC/VTL Turning
Vertical Machining
Horizontal Machining
Grinding
Gear Cutting
VARTIS
Engineering Pvt. Ltd.
Casting Process
Investment Casting
Sand Casting
Gravity Casting
Pressure Die Casting
Forging Process
Close Die Forging
Open Die Forging
Ring Rolling Forging
Cold Forging
VARTIS
Engineering Pvt. Ltd.
QUALITY IS OUR TOP PRIORITY
COORDINATE MEASURING MACHINE (CMM)
Contour Measuring Machine
Surface Roughness Tester
And Many More…
Surface Treatment
Quenching & Tempering
Normalizing
Induction Hardening
Zinc Plating
Nickel Plating
Chrome Plating
Our Products
Vartis Engineering
INDUSTRY SECTORS COVERAGE
Machined Tools Parts, Aero Space, Defence, Earth Moving Machinery, Engineering & Automation, Structural Hardware, Food Processing Machinery, Marine Industries, Printing Machinery, Hardware Parts.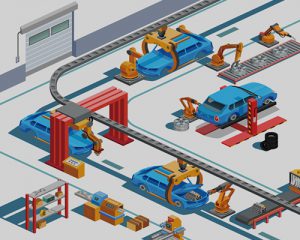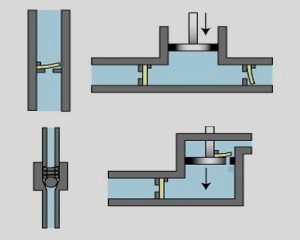 WHO WE ARE
WELCOME TO VARTIS ENGINEERING PVT. LTD.
OUR REAL COMMITMENT REACHES BEYOND CNC & HMC, VMC MACHINE.
We provide precision machining service for local and export market. We offer precision machining service using mainly CNC Lathes, Vertical and Horizontal Machining centres.
The Vartis Engeneering – is a marketing subsidiary for own products & representation for few well-selected Indian manufacturing units. We have a good knowledge + experience for quality systems & supervised manufacturing outsourcing from Local Rajkot-Gujarat based manufacturers at India.
OUR HISTORY
OUR CLIENTS
VARTIS ENGINEERING PVT. LTD.